NZ Young Riders take out trans Tasman challenge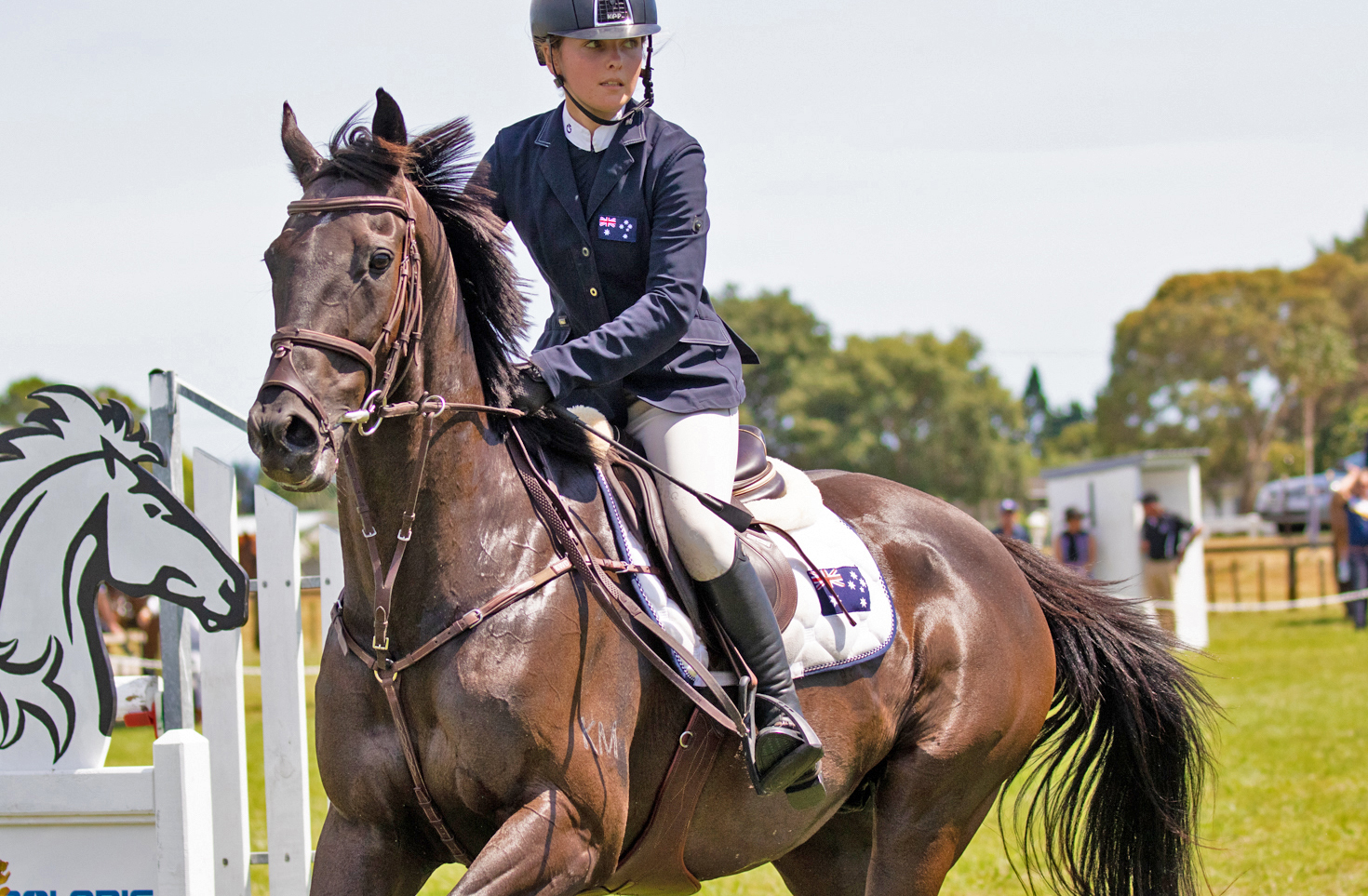 Rebecca Williams Photography
Source: Gisborne Herald
The Kiwi young rider team may have ridden off with the spoils from the trans-Tasman test but the benefits of such competition is far greater, according to those involved.
New Zealand came into the final day of the test in a strong position, with the Aussies having just a slim outside chance to take the honours.
Australia brought a young debutant team to the Larsen Sawmilling North Island Jumping and Show Hunter Championships held in Gisborne over the long weekend. Lucie Aldridge, Lucy Evans, Clemancy Hughs and Cameron Moffatt had never ridden for Australia before but chef d'equipe Todd Hinde felt each had done themselves proud.
"They have done their best and while some rounds didn't go to plan, they were able to back up and improve" said Todd.
"Overall their sportsmanship has been outstanding. The experience gained from the trip is invaluable."
He paid credit to the New Zealand team who had been great both on and off the field of play.
There was a little more experience in the New Zealand team, comprising youth Olympian and current Olympic Cup holder Briar Burnett-Grant (Taupo) alongside Emily Hayward (Taupo), Steffi Whittaker (Canterbury) and Oliver Croucher (Cambridge).
The Kiwis were solid in their riding throughout the three days of competition, with Briar notching four clear rounds, Emily three, Oliver two and Steffi one.
For the Australians Lucie and Clemency had two apiece, with Cameron also going clear. After three days of competition, with two rounds a day, the New Zealanders finished on eight points to the visitors four.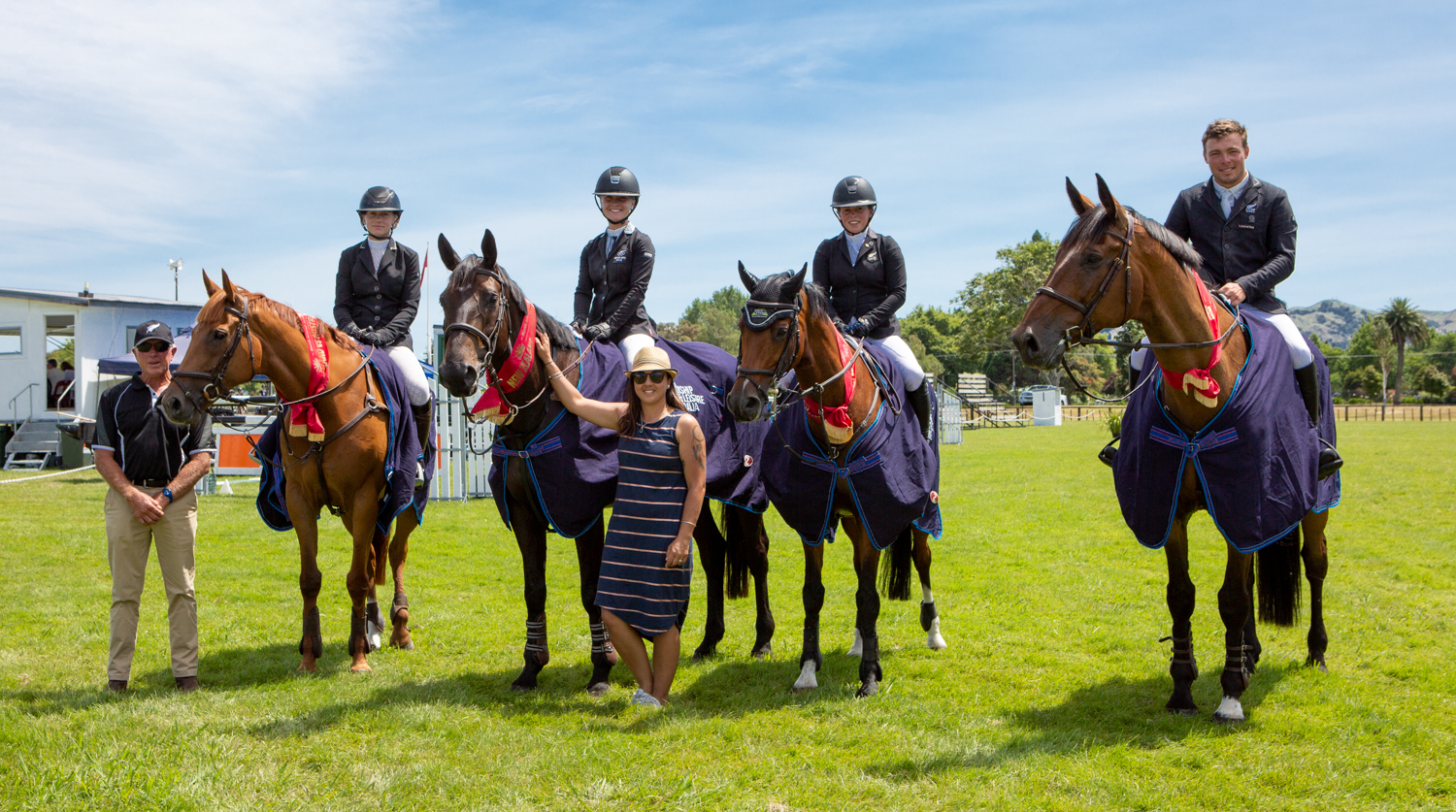 New Zealand chef John Cottle was very proud of his riders.
"Our team were very consistent and are a very talented bunch of riders — I have thoroughly enjoyed working with them.
"Our Australian visitors hung in there and fought hard for a good competition," said Cottle, who has long been an exponent of team competition.
It is not something that is done a lot in New Zealand, particularly at the younger level, and brings with it a far different set of challenges than riding individually.
The competition was run completely on borrowed horses, with the teams swapping to new mounts each day. Horses were loaned by Karen Burnett, Mick Gardner, Samantha Peters, Oliver Croucher, Melanie Bridge, Becky McPhail, Melissa Stratford and Georgia Bouzaid.
The trans-Tasman test is held annually and hosted in both countries. New Zealand has won the last two clashes.
View Comments