Briar Burnett-Grant in the money in Australia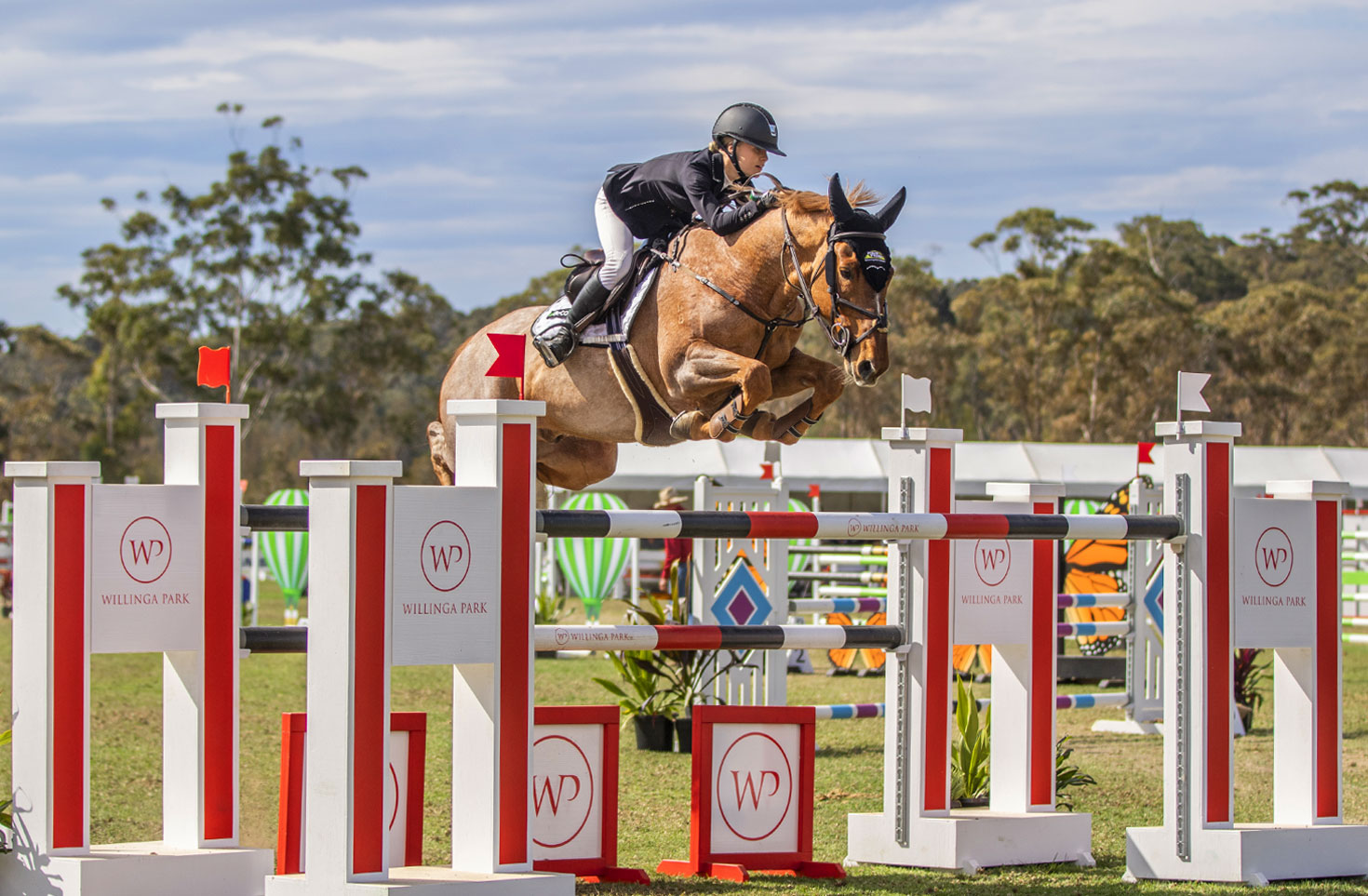 Australian Jumping
Briar Burnett-Grant and Fiber Fresh Veroana
New Zealand Young Rider Briar Burnett-Grant performed exceptionally well, in the first event of the Australian Jumping Teams League (AJTL), held last Friday on the New South Wales South Coast.
The AJTL is a new concept on the Australian Jumping landscape, with 10 corporate named teams battling for almost $500,000 (AUD) in prize money over four separate events. Burnett-Grant was called in earlier in the week as a replacement for young star Madeline Sinderberry (Click HERE) who was the Under 25 years member of Team Yandoo. Teams are required to field at least one under 25 rider in each event and Burnett-Grant proved to be a great addition to the team sponsored by Yandoo, a major equine training facility on the outskirts of Sydney.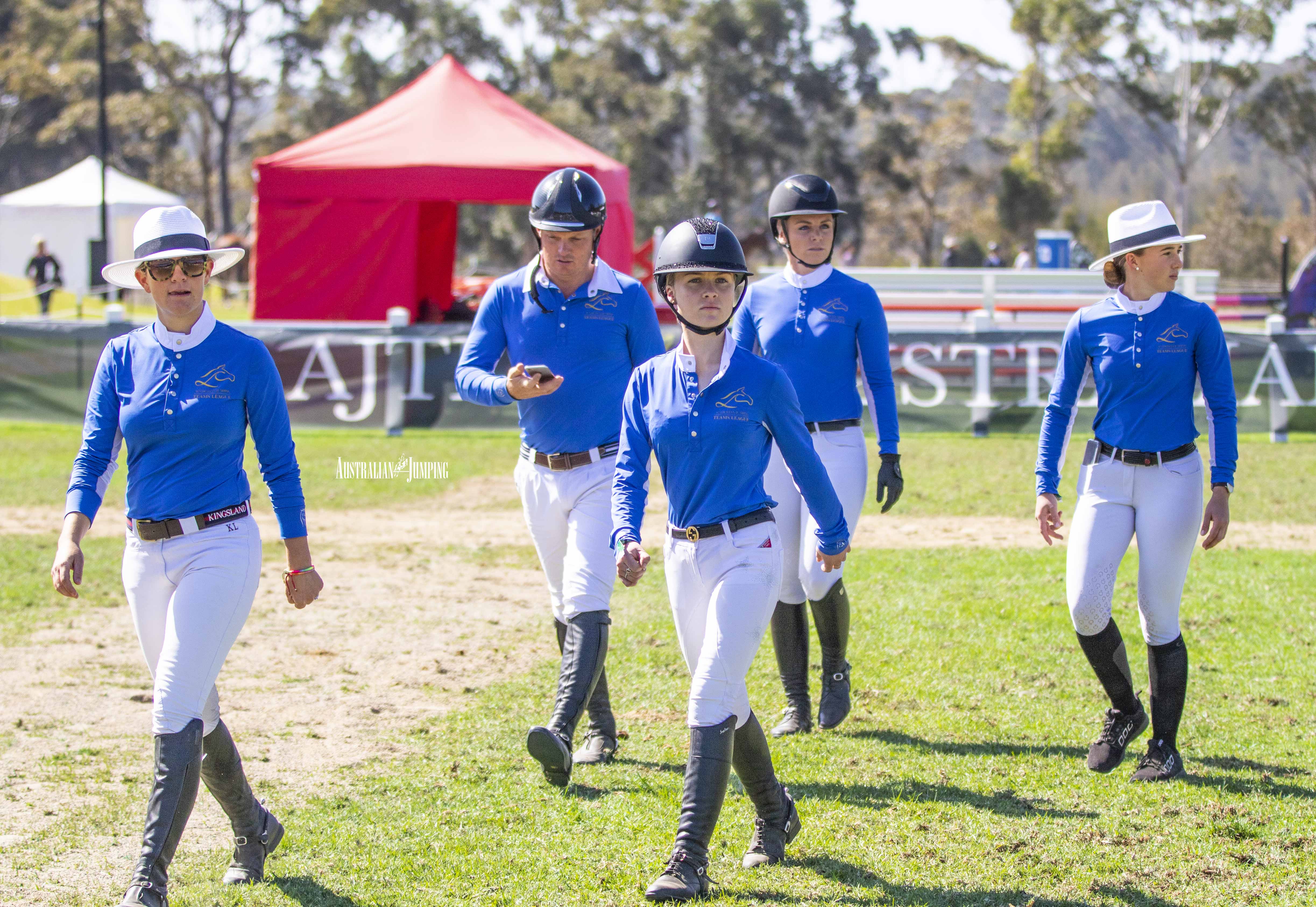 Burnett-Grant and her 11-year-old gelding Fiber Fresh Veroana, joined Melissa Blair and Australian WEG star Jamie Kermond, in putting up a strong performance to finish in second place. After the first round where all 10 teams had sent their three riders around the course, Team Yandoo was one of three teams with zero penalties, however, they were leading based on times. In the second round, both Kermond and Blair again went clear, however, a single rail by Bunnett-Grant meant that Team Yandoo finished on a total of 4 penalties, along with two other teams. As Team Yandoo recorded a quicker aggregate time than the other two teams in Round Two, they were awarded second place, in front of Team Willinga in third and Team Equine International Airfreight in fourth. Team Emcee Apparel took out the win after recording zero penaties over the two rounds. For second place, Team Yandoo was awarded $20,000 (AUD) and now lies just three points off the lead in the competition pointscore. For a full write up of the event on our sister website australianjumping.com.au, click HERE.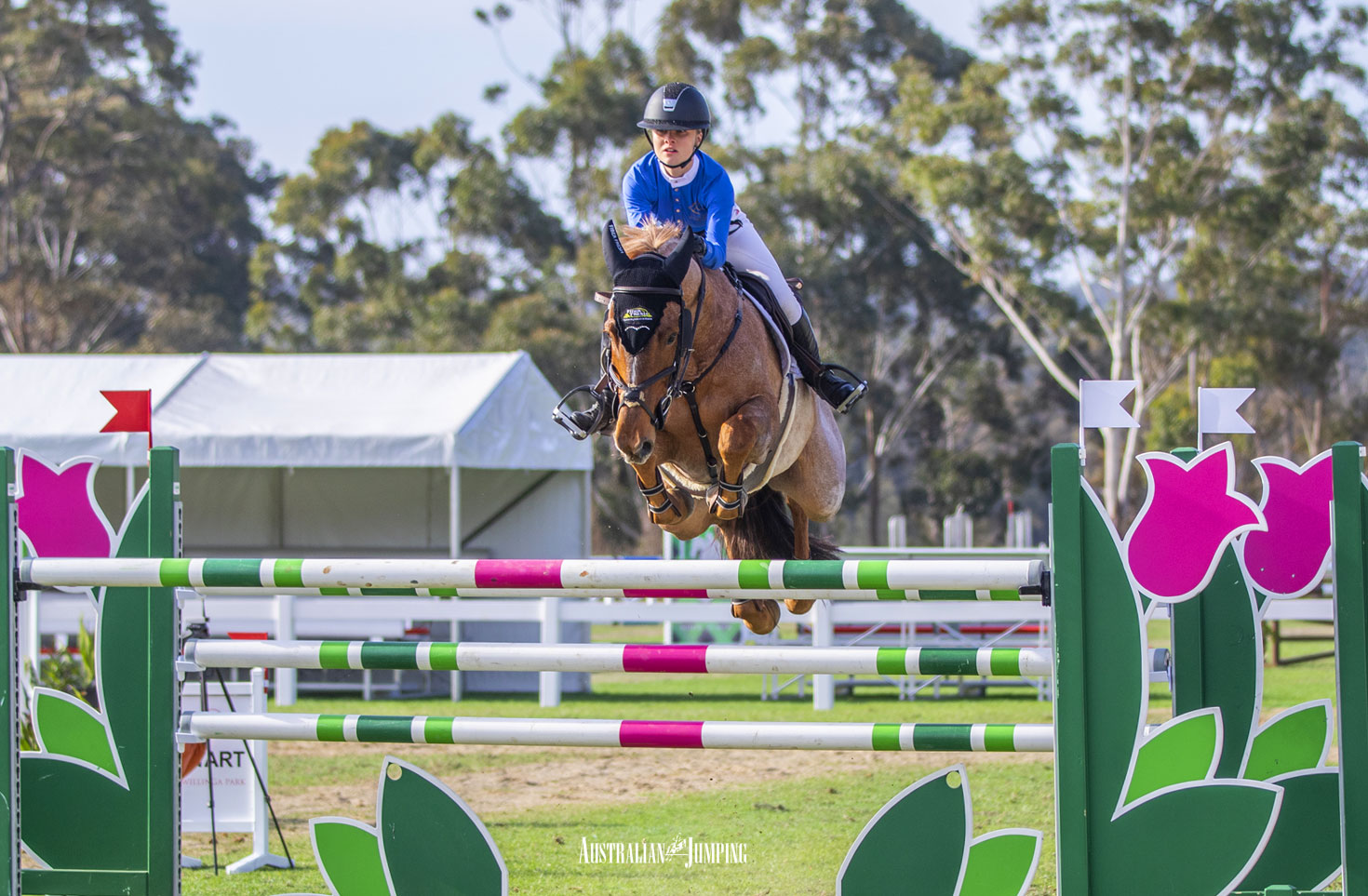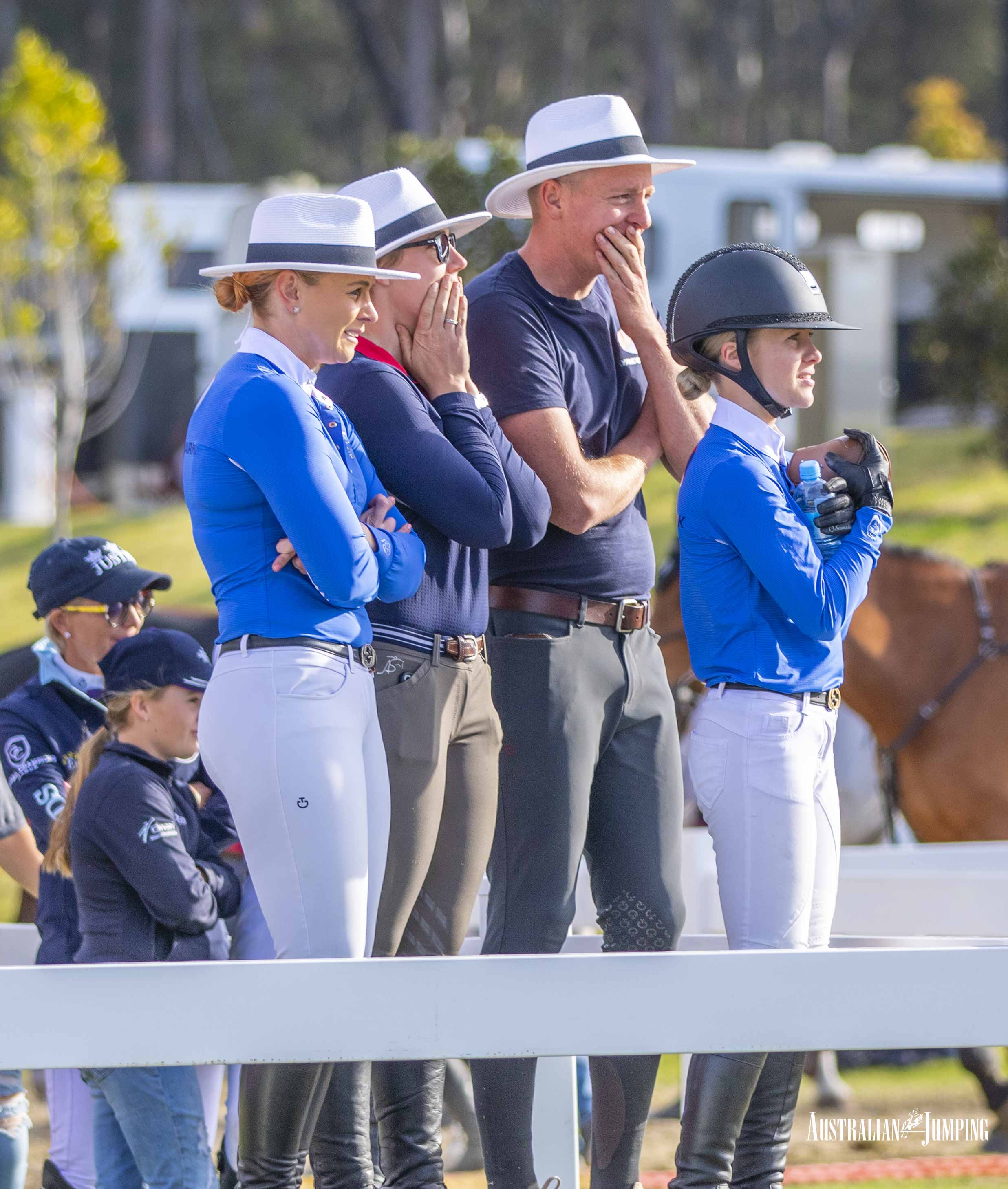 Burnett-Grant followed this effort up with a creditable performance in the Willinga Park Grand Prix held lsat Sunday. Going up against some of the most talented showjumping combinations in Australia and vying for a share of $70,000 AUD in prize money, Burnett-Grant took three rails on what was a very testing 1.50m course, which saw only six of 31 combinations record clears in Round One. For a full report on this class, click HERE.
Burnett-Grant will be staying in Australia for a little while. Before competing in the second round of the AJTL to be held at Sydney International Equestrian Centre on October 1, she will take part in the Royal Melbourne Show starting on 26 September.
View Comments